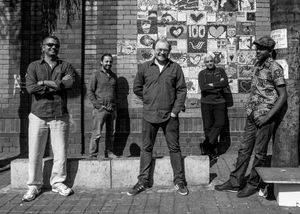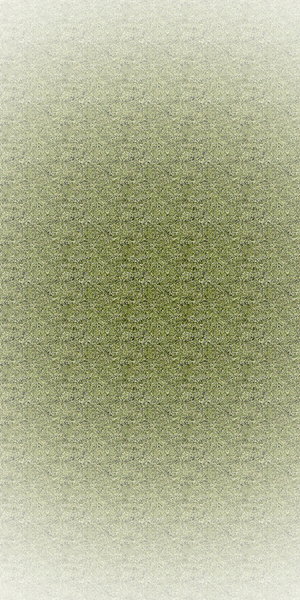 OKWorld Records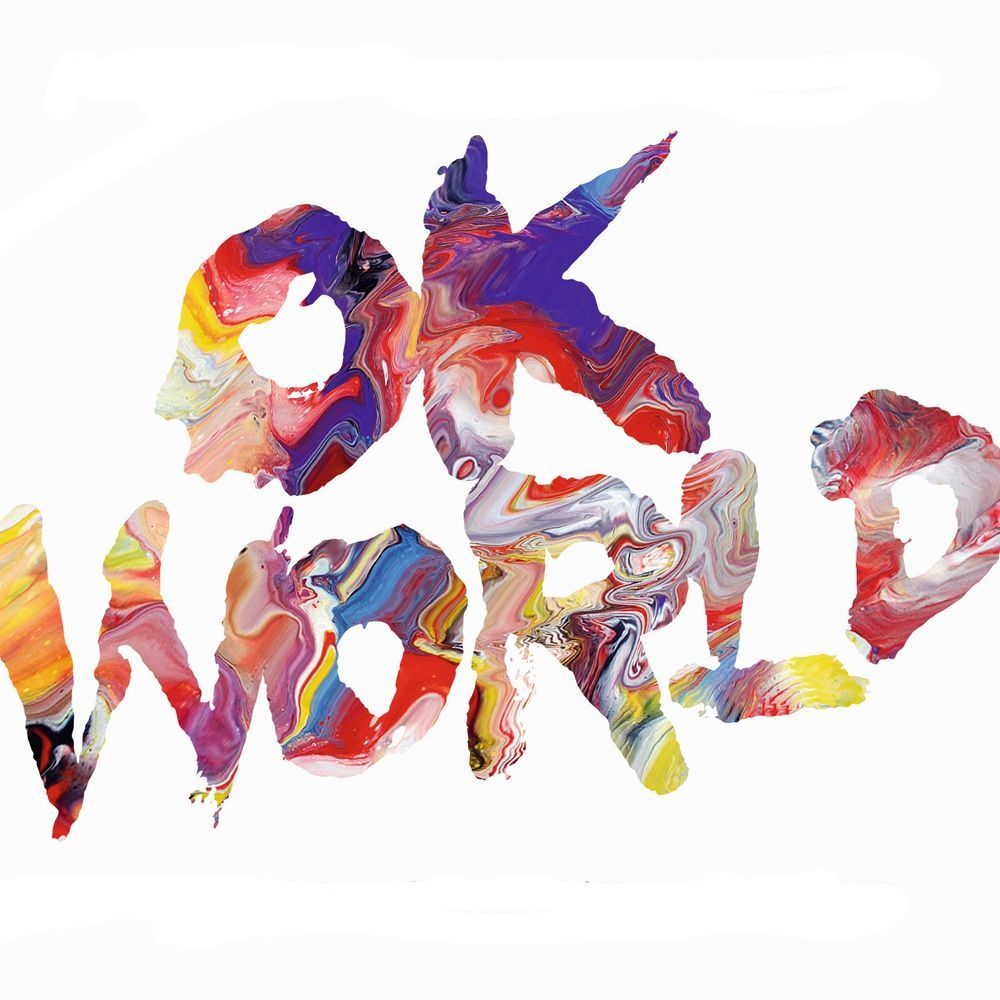 About us
OkWorld is a record label for original music. OkWorld was founded as a subsidiary label of Jazzland in 2018 by Bugge Wesseltoft. We work with a wide spectrum of music genres, ranging from folk, traditional, electronic, rap, and new jazz concepts such as folk jazz.  
Our musicians stand out for their talent and originality. Representing music traditions from all over the world, they introduce us to various instruments and concepts. In combining ancient sounds and rhythms with modern and experimental influences, the artists of OkWorld create field-cutting music.  
We put music first. This means quality and creativity before commercial aims. With Jazzland as the umbrella organization, OkWorld draws on extensive musical experience and a broad network of musicians and sound-experts to uplift talent. Our artists maintain full autonomy over their repertoires, but we offer them our support to develop musically and reach broader audiences by creating opportunities for musical collaborations and arranging bookings.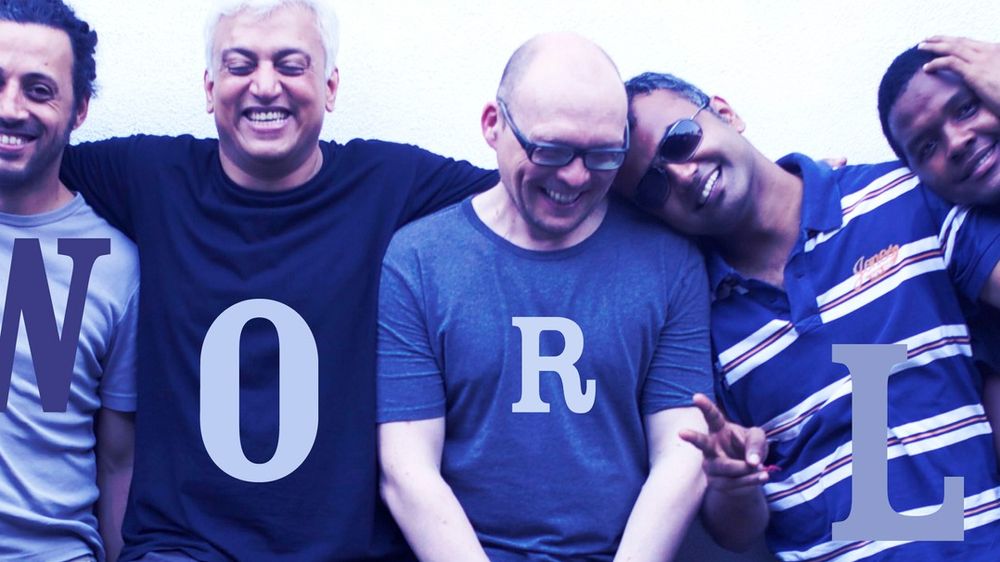 OKWorld - The Story
Add text
OkWorld is the product of the rich musical life of musician and Jazzland co-owner Bugge Wesseltoft. Collaboration and improvisation have always been central to Bugge's career. Bugge's dream to maintain a network of musicians to exchange influences and amplify the richness of musical cultures eventually resulted in the creation of a subsidiary record label of Jazzland, which launched its first 5 albums the 1st of November 2018. 
The label carries the name and heritage of OkWorld band, an international ensemble of musicians Bugge had met on past tours. Brought to life with Shrikant Shriram, Vivek Rajagopalan, Khaled Yassine, Amade Cosso, Josemi Carmona and George Nehme, the group combined various rhythms and melodies into unique music pieces. 
With support from Alexandra Archetti Stølen from Oslo World Music Festival, the collaboration became a project documented by NRK P2. Central to the project was the idea of music as the original language. Music brings focus to what we in our various backgrounds, share between us. For Bugge, you do not need much else than playing together to create something that is unique, yet is still understood by everybody who hears it. 
With OkWorld project, the musicians visited each other's home countries. Through improvised sessions and workshops with local artists, the band combined influences from India, Lebanon, Mozambique, Spain and Norway into unique musical ensembles. The band performed concerts in each artist's home-country and played as opening act for the 20th Oslo World Music Festival. 
With the creation of OkWorld record label, Bugge elaborated his platform to amplify original music and contribute to various and vibrant music cultures.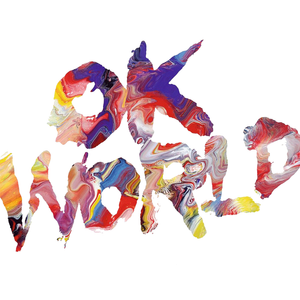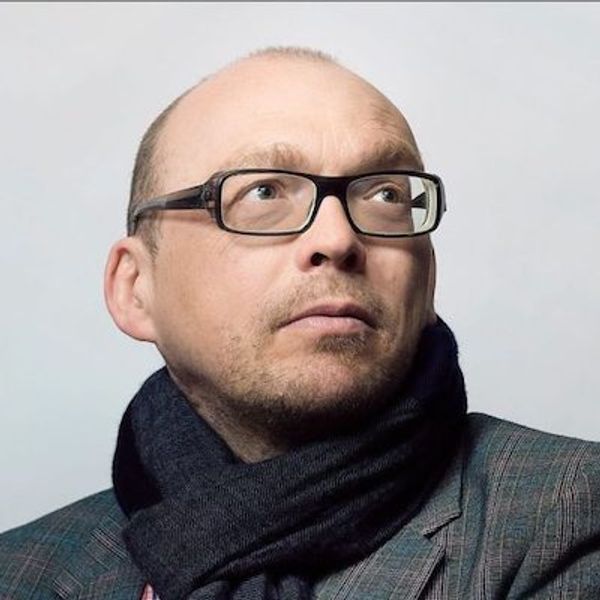 Bugge Wesseltoft
Owner - Manager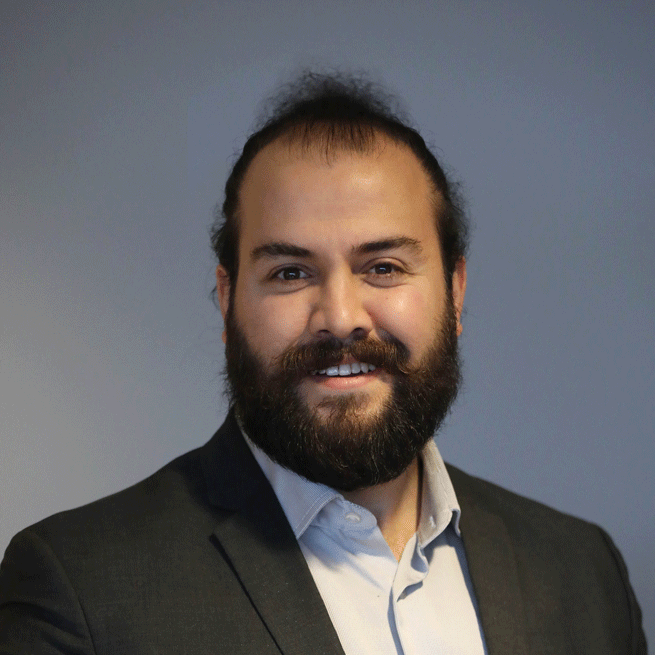 Saleh Mahfoud
Producer - Artist support