ABOUT US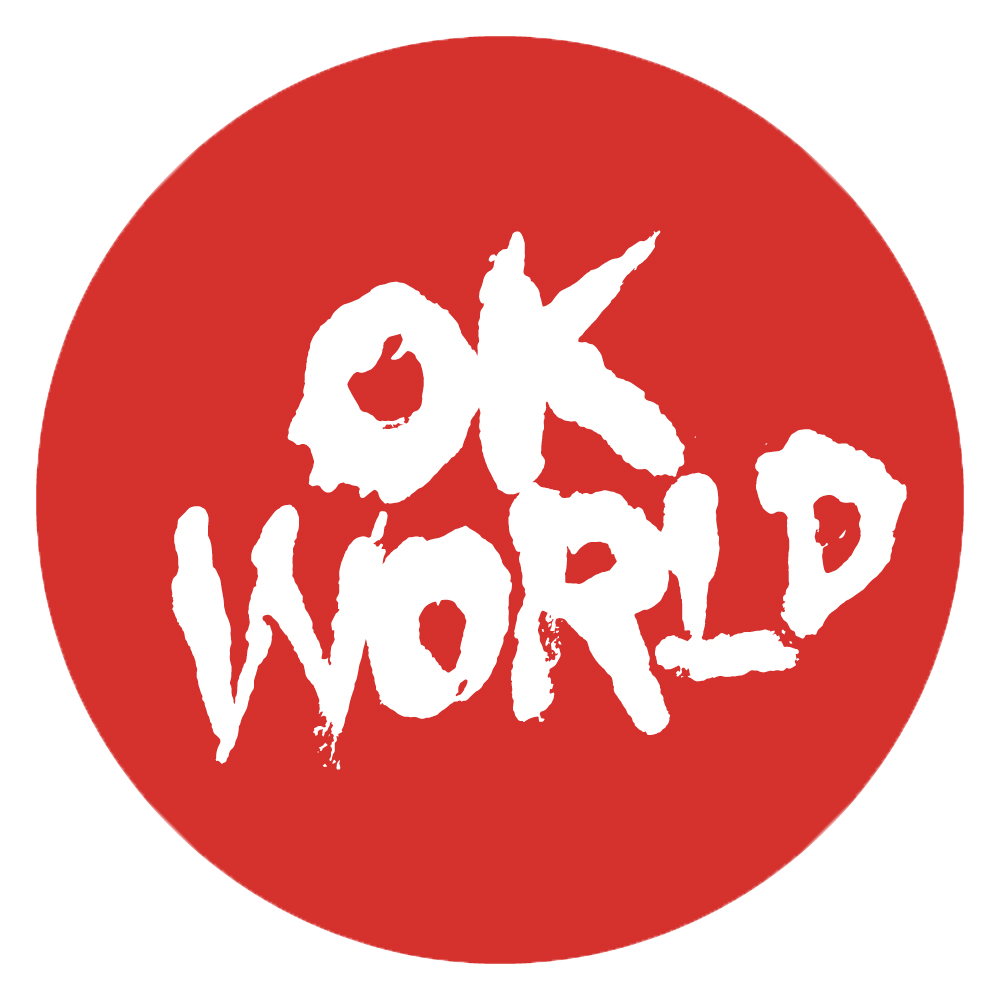 OKWorld Recordings
OkWorld is a record label for original music. OkWorld was founded as a subsidiary label of Jazzland in 2018 by Bugge Wesseltoft. We work with a wide spectrum of music genres, ranging from folk, traditional, electronic, rap, and new jazz concepts such as folk jazz. 
Our musicians stand out for their talent and originality. Representing music traditions from all over the world, they introduce us to various instruments and concepts. In combining ancient sounds and rhythms with modern and experimental influences, the artists of OkWorld create field-cutting music. 
We put music first. This means ...
News and Social Media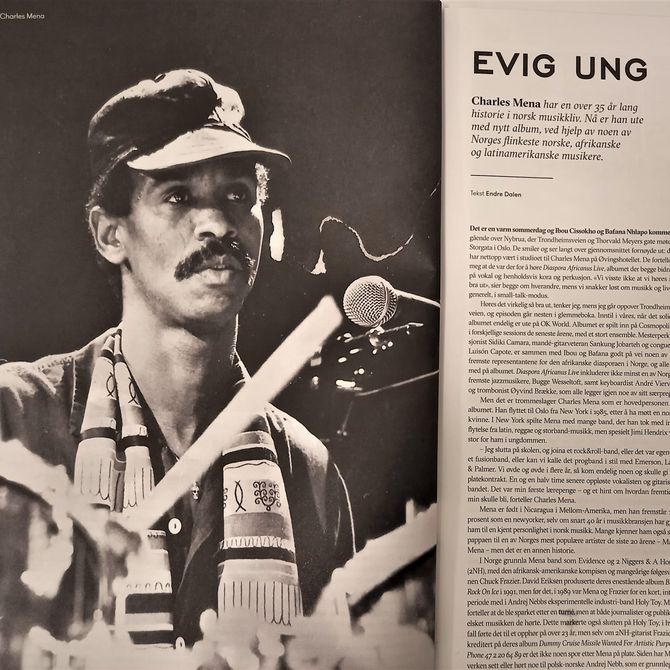 EVIG UNG!
Jazznytt!!! Nytt album!!!
Viken, Myhre, Stroenen - New album on OKWorld!
New album "Djupet" available now!
"Djupet" began as a commissioned work co-composed by Jo Berger Myhre and Erlend Viken for the Ultima Festival and Riksscenen in 2020. Together, with dancers Ida Wigdel, Ådne Kolbjørnhus and Katja Schia, they explored the common ecstatic potential of, and the links between, folk, improvisational and electronic dance music. Thomas Pohlitz Strønen was producer, and when they recorded the music the week after the premiere, the duo became a trio.

BUY