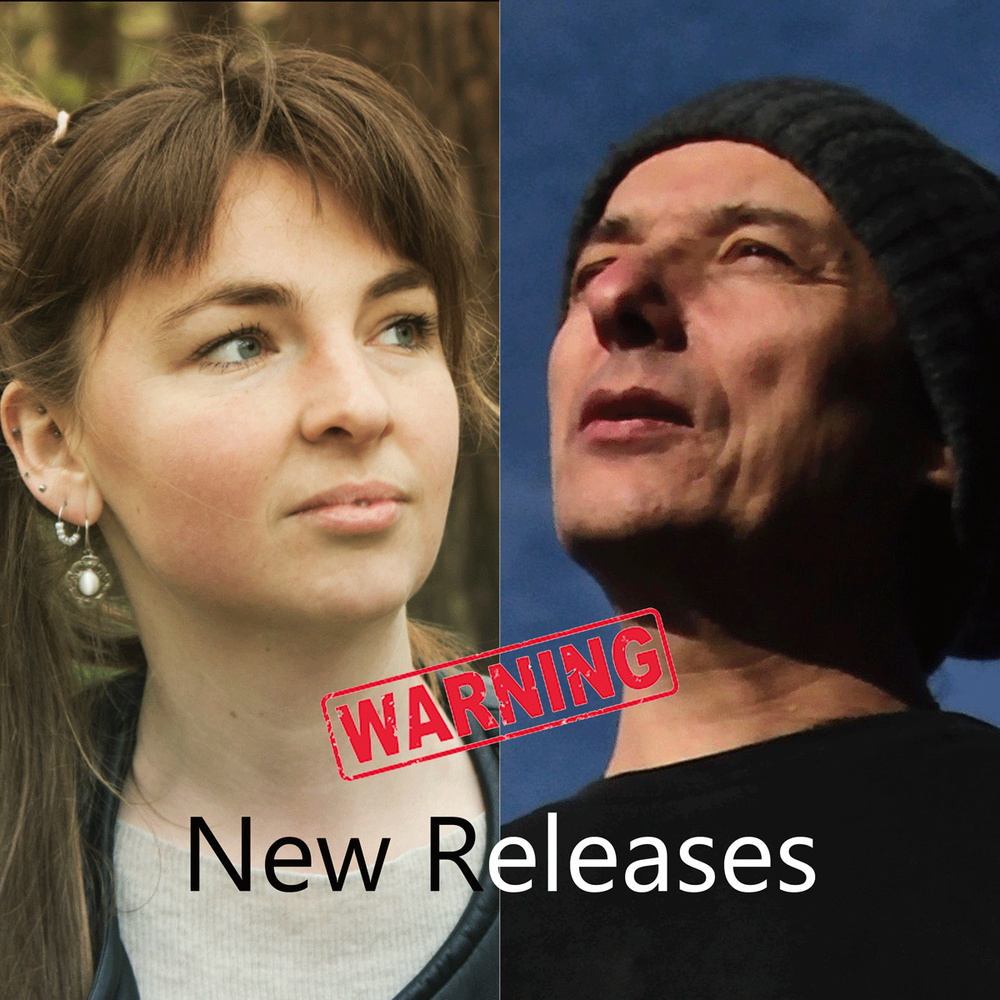 Two new releases
Soon! 
We are delighted to announce that Inger Hannisdal & Torgeir Vassvik are releasing two albums with OKWorld this year in November. 
More info to come soon!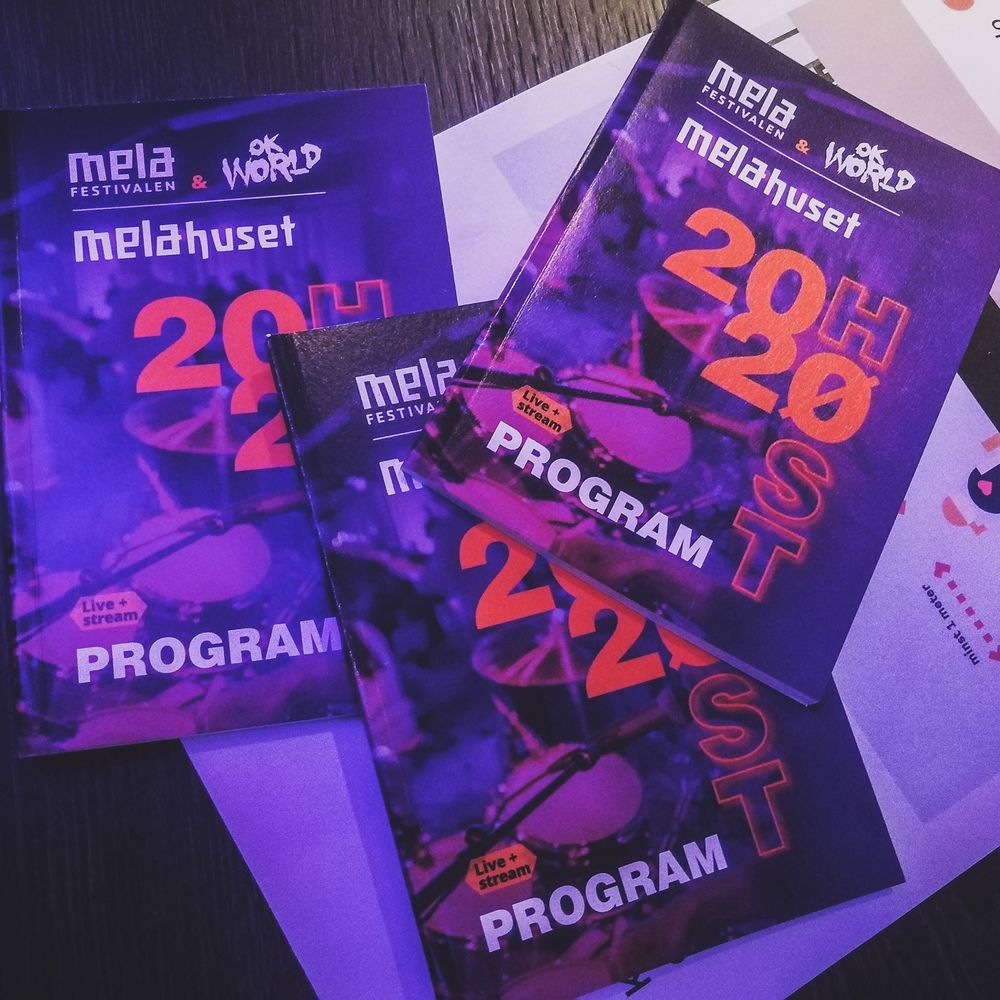 Det blir Melafestival i år – i samarbeid med OK World
Denne høsten flytter Melafestivalen inn på Melahuset og samarbeider med plateselskapet OK World og artist Bugge Wesseltoft om spennende musikalske samarbeid.
– Selv om det ikke er mulig å samle titusener publikummere på Rådhusplassen, som vi ellers gjør på Melafestivalen, er vi glade for at vi likevel har funnet en løsning for å avvikle årets Melafestival. Når vi programmerer festivalen på Melahuset så gir disse konsertene, i tillegg til Melahusets eget program, publikum en god smak av Oslo Mela, sier Khalid Salimi, direktør for Melafestivalen.
Konsertserien Mela & OK World er et initiativ fra Melafestivalen og artisten Bugge Wesseltoft og hans plateselskap OK World. De første konsertene blir i august og deretter skal det arrangeres to konserter i måneden.
– Det ligger an til mange spennende artister og musikalske samarbeid på Melahuset i høst og jeg gleder meg over at publikum skal få oppleve musikk fra ulike tradisjoner og verdensdeler på konsertscenen igjen, forteller Bugge Wesseltoft, artist og grunnlegger av OK World.
– Et av Melafestivalens mål er å styrke samspillet mellom det norske og det ikke-norske, og denne satsningen videreføres med denne konsertserien. Vi hadde, som vi gjør hvert år, programmert en del norske artister til Melafestivalen på Rådhusplassen og disse spiller nå på Melahuset. I tillegg har vi programmert flere andre lokale artister og forsøkt å kuratere nye musikalske samarbeid – helt i tråd med både Melafestivalen og OK Worlds filosofi, fortsetter Salimi.
Det er fri adgang til konsertene og i tillegg til at publikum kan oppleve dem live på Melahuset, blir konsertene også strømmet.
Foto: Fra Mela Jam Session med Bugge Wesseltoft under Melafestivalen 2019. Kredit: Unni Hjellnes
17. JUNI 2020