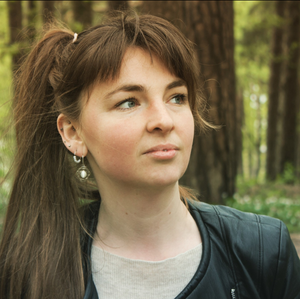 Inger Hannisdal - North South East West
The brand new single and OKWorld debut from violinist Inger Hannisdal. 
The violinist and composer's debut album «North South East West» does a deep-dive into the world of quarter tones, manifesting the sound of a diverse, multicultural Norway. 
Hannisdal's microtonal folk-jazz fuses influences from Arabic maqam and Norwegian folk music, crafting an original and accomplished musical language.