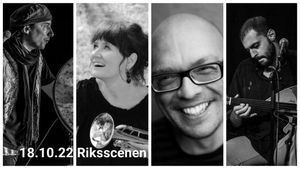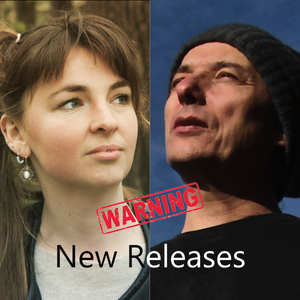 New album by Sámi musician Torgeir Vassvik on OKWorld label!!
Torgeir Vassvik - A Place Behind The Gardens Of The Houses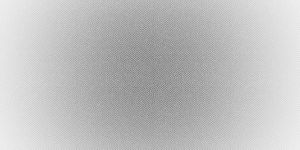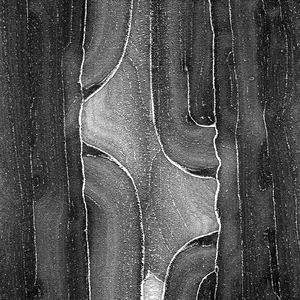 News and Social Media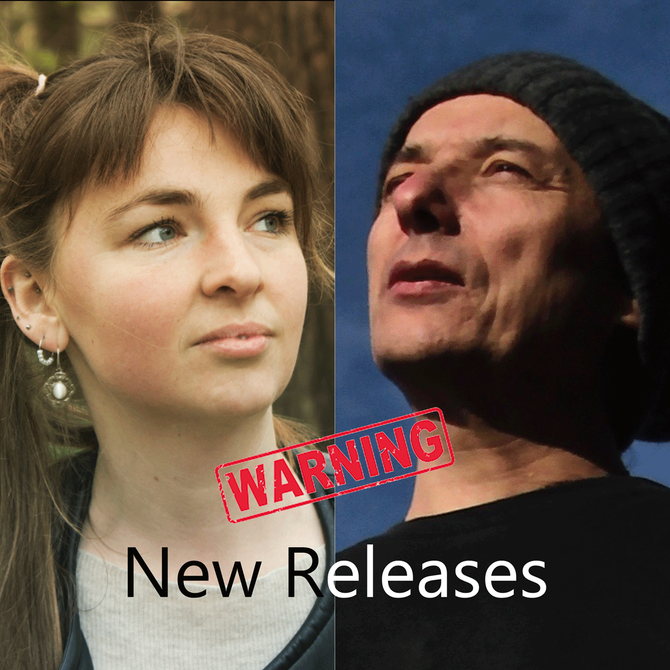 Two new releases
Soon! 
We are delighted to announce that Inger Hannisdal & Torgeir Vassvik are releasing two albums with OKWorld this year in November. 
More info to come soon!